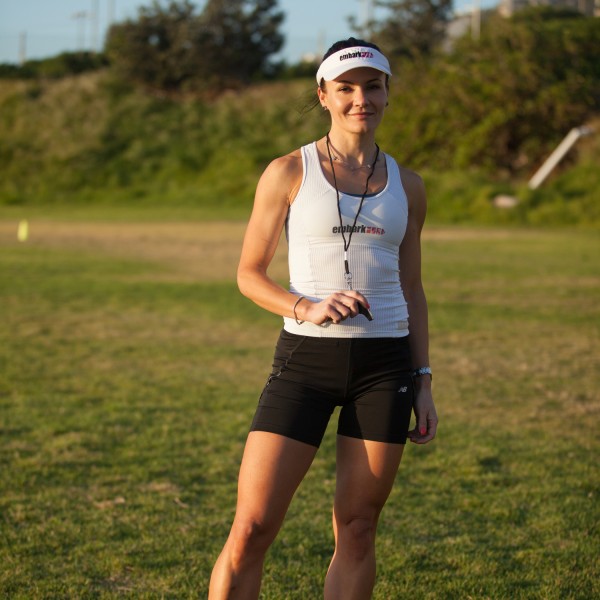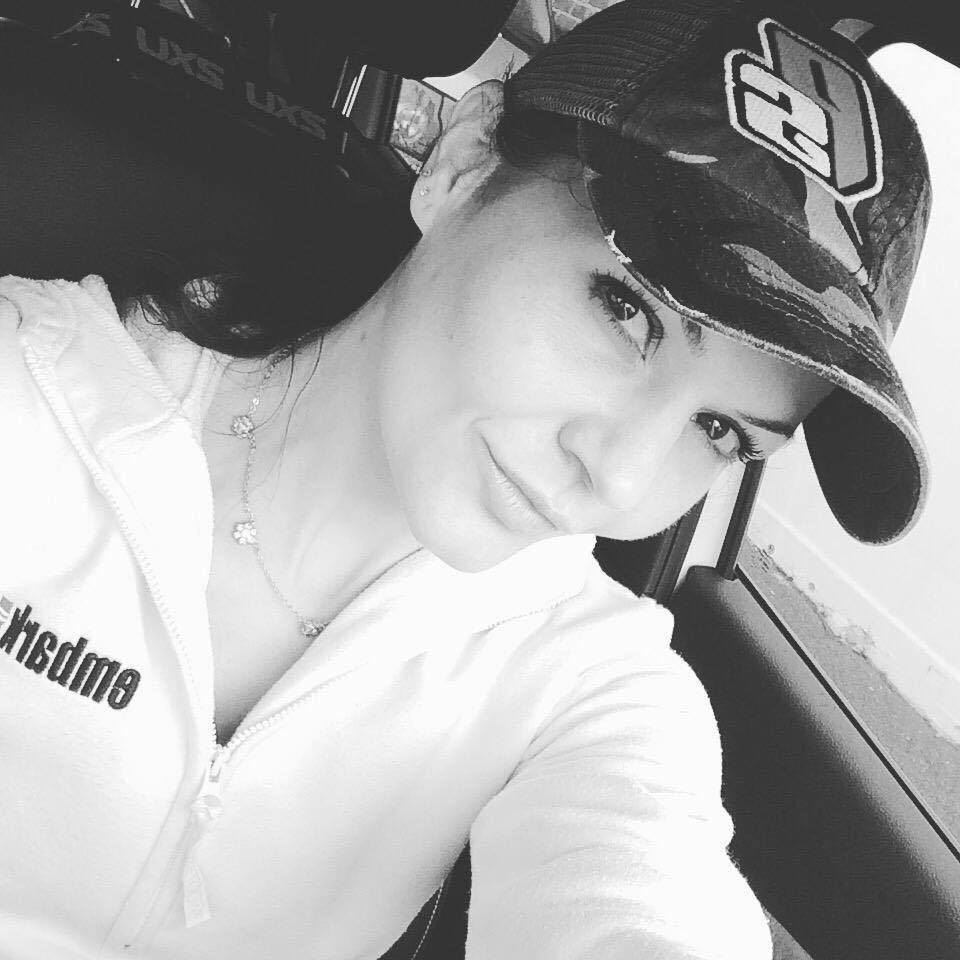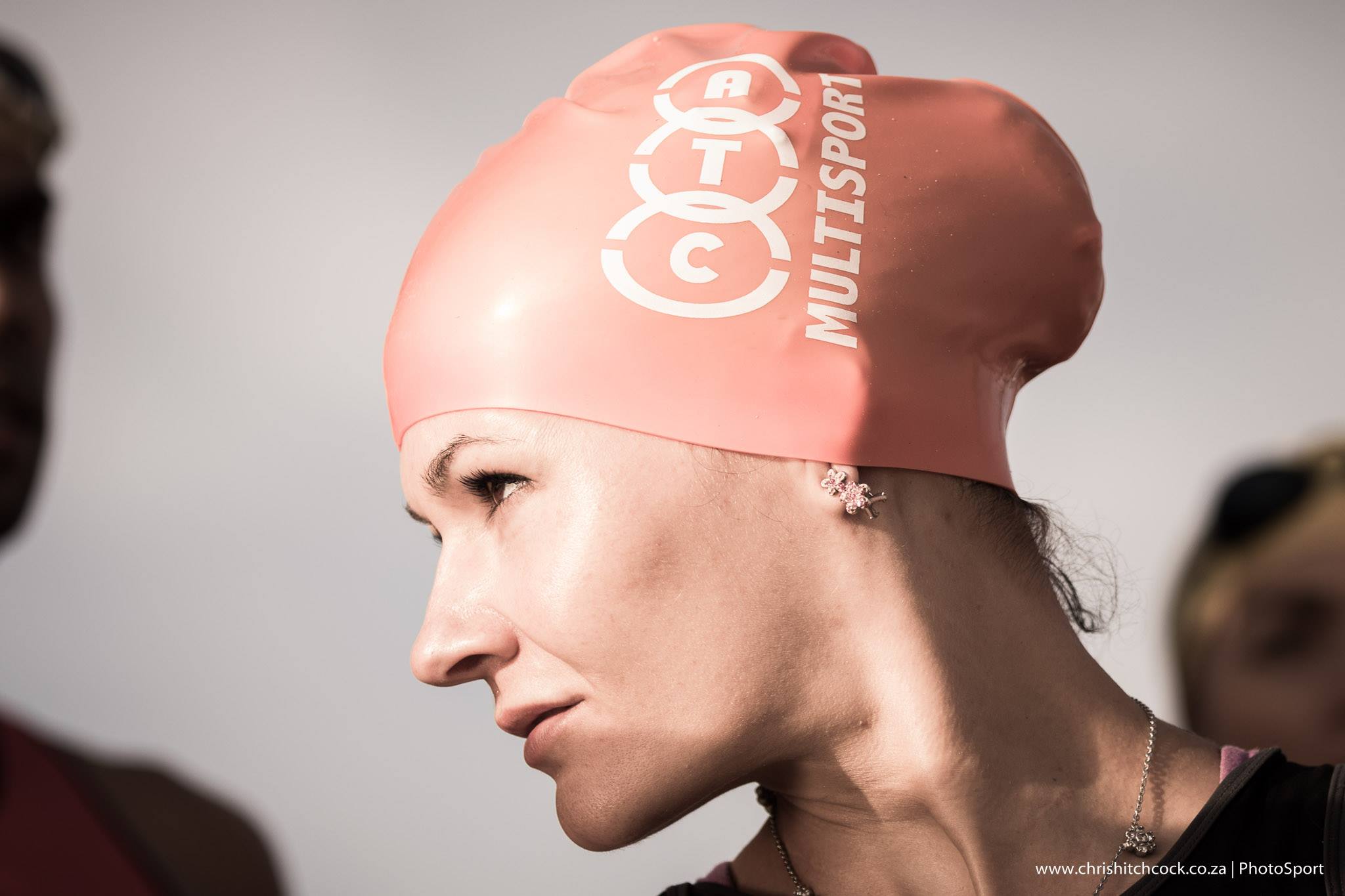 Be prepared for a new adventure…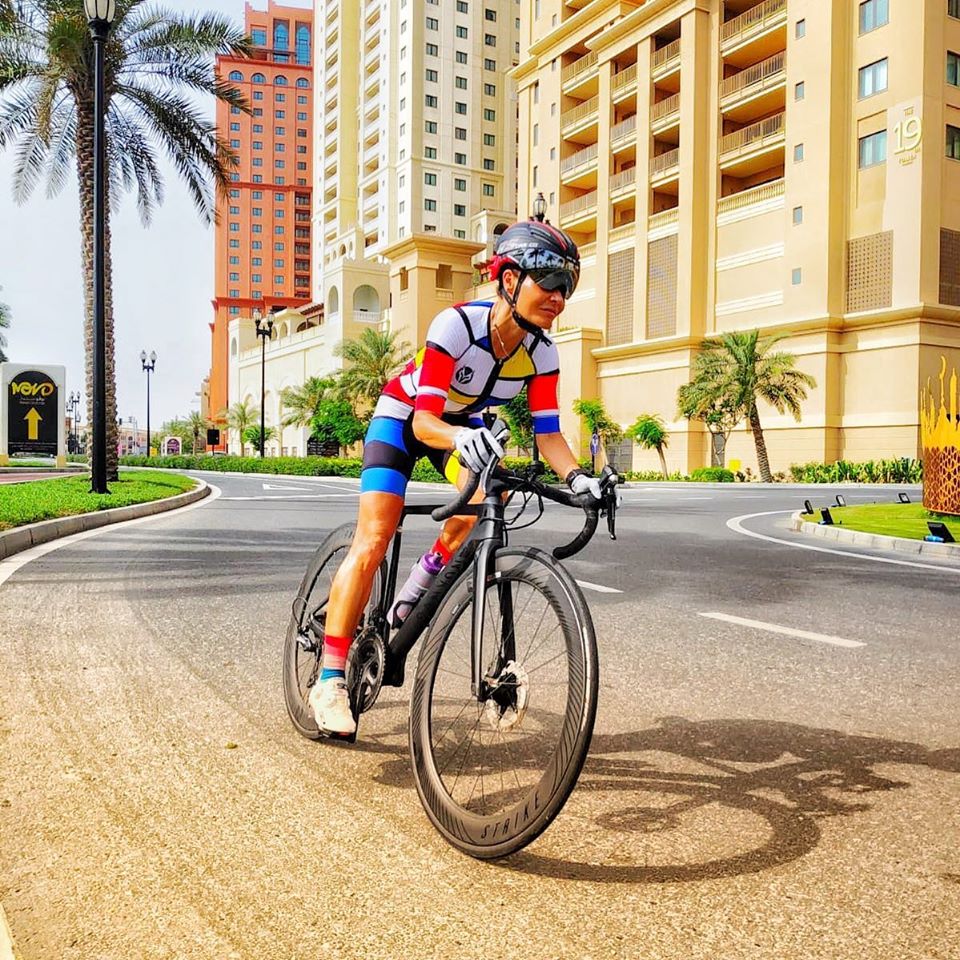 In the crazy busy days we live in… you want honest opinions, great advice and someone that will listen to you.  Hear you.  Help you.  
Become the motivation you need in your life – become the person that inspires the rest.
Everything you need to Know about KDC
Be Inspired Be The Change Believe in Yourself
What others say about KDC
"I felt connected to Hildy from the first time we met - I wanted her to help me find more practical solutions to training and reaching my fitness goals.
״I am so very happy with my recent results. I signed up for a trail running program - focusing on a trail race in the mountains of Italy.
I nailed the race, loved every moment and the journey was worth it.
Hard work, but loved every step.