If you would like to enquire about Endurance Coaching Programs – Please feel free to email me.
Kindly note – I screen all applicants, as I have a limited number of coaching spaces available. I choose select athletes to ensure a great service and experience.
I do not select athletes on the basis of athletic performance – but rather look at your commitment and passion for the sport. I coach athletes of all levels and abilities!
From brand new beginners in endurance sport to intermediate athletes, chasing new goals or the more advance athletes that are looking for marginal gains, achieved via careful periodized planning and evaluation of training data.
You are welcome to contact me on email: KarooDaisy@icloud.com
Kindly note – I live and work from Dubai, United Arab Emirates. I am available for Telephone/Zoom Calls upon request.
Together we explore your goals, fears and ideals.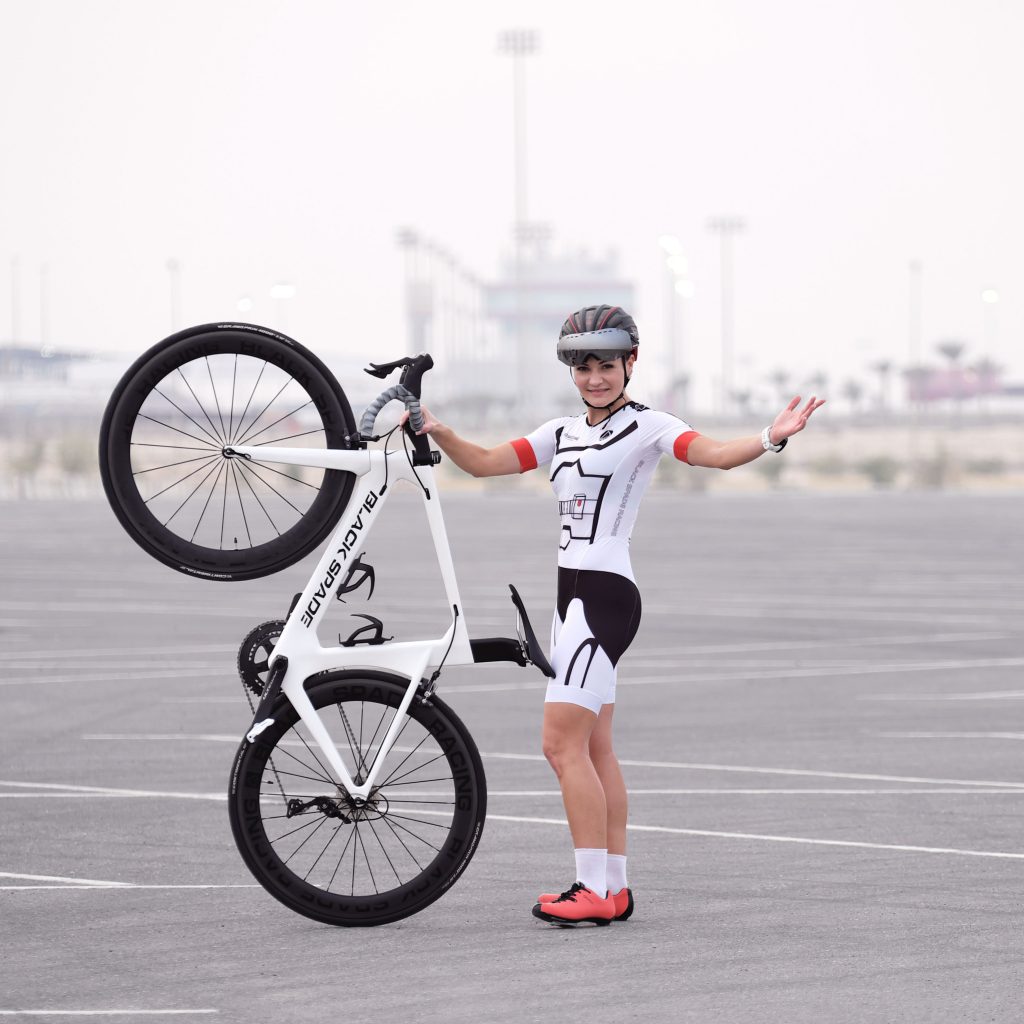 I will help you with the hard stuff, I will be dead honest with you.
I will also be your biggest supporter, and help you along this incredible journey… your life will never be the same again.