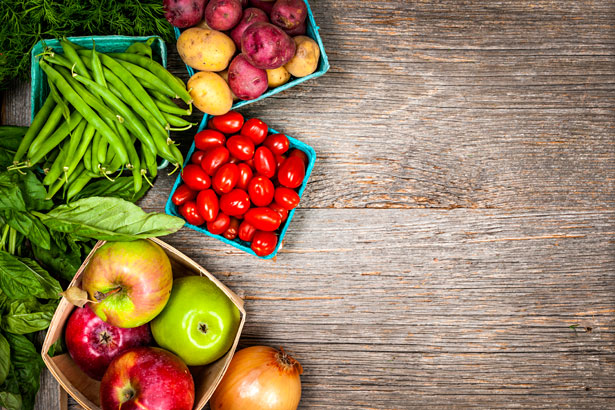 Life is about living…enjoy what you do, who you are and certainly part of that is what we consume!
Nutrition can be such a boring subject to most people – mostly also why it trips up the majority of people!  Information can be interpreted in so many ways and if you are hasty at reading "the full story" or paying attention to small details, your nutrition goal is half out the window already…small details are key to success – for example portion size per meal or the daily portion suggestion is two vastly different amounts!
Health goes hand in hand with what you consume.  No question, it is reality. Just like actions speak louder than words – what you put in your mouth directly translates to your lifestyle & health – including the aesthetics of athleticism and certainly the performance of an athlete.